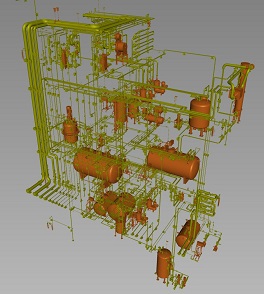 The Russian company MSyntesis has ordered an EHN plant according to the patented Meissner process
The plant shall be erected in Bashortostan. It is planned to go on stream in the course of 2023.
This is the second EHN plant in which Meissner's innovative adiabatic technology is employed, while the first one has been producing successfully since 2019.
Read more: The Russian company MSyntesis has ordered an EHN plant according to the patented Meissner process